Tai O Eco Tour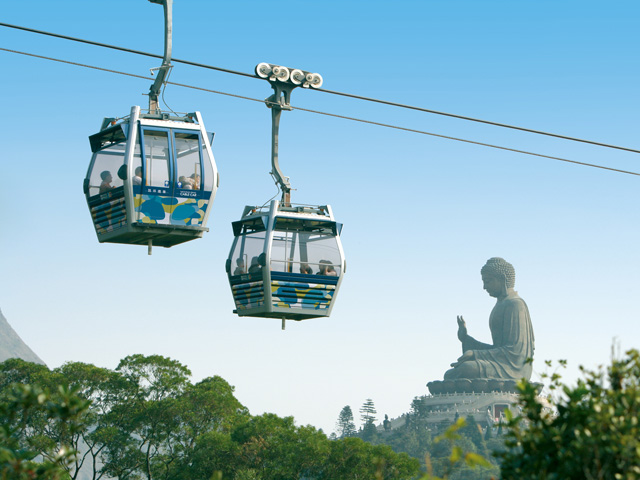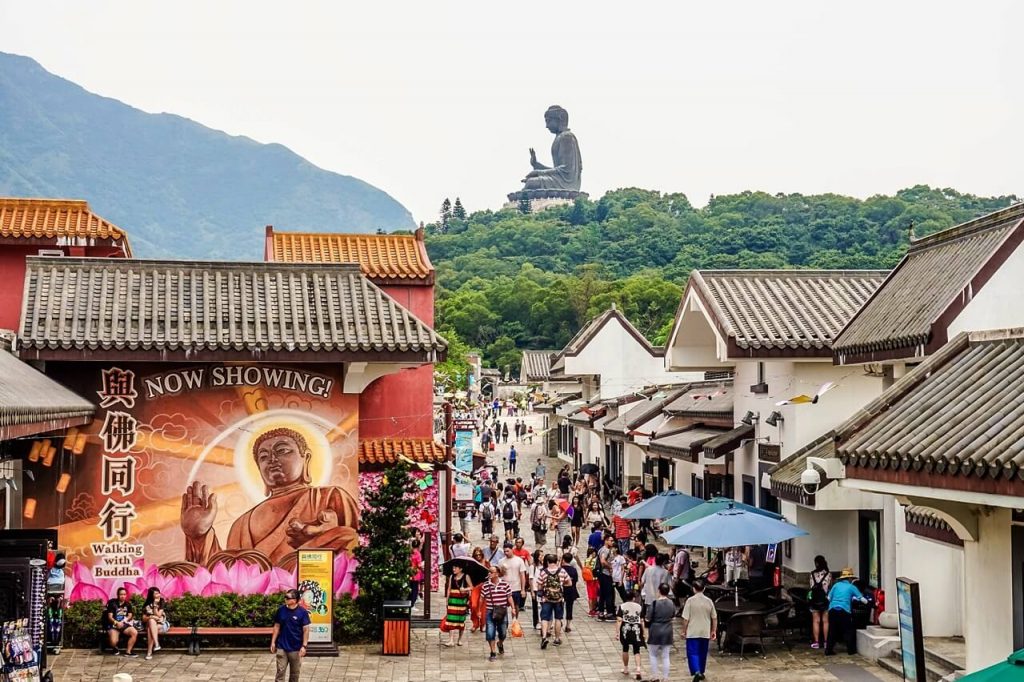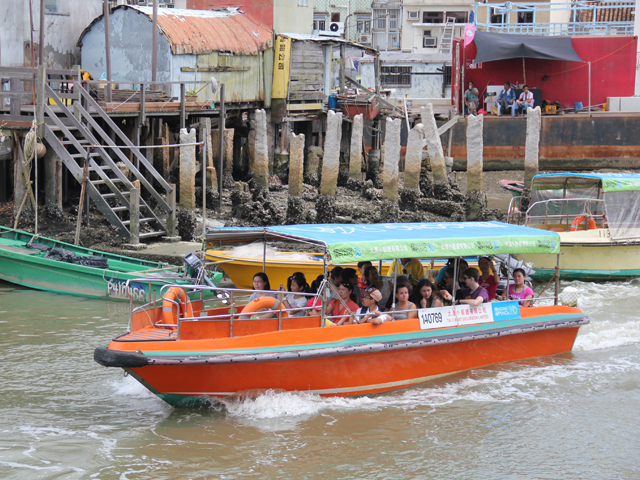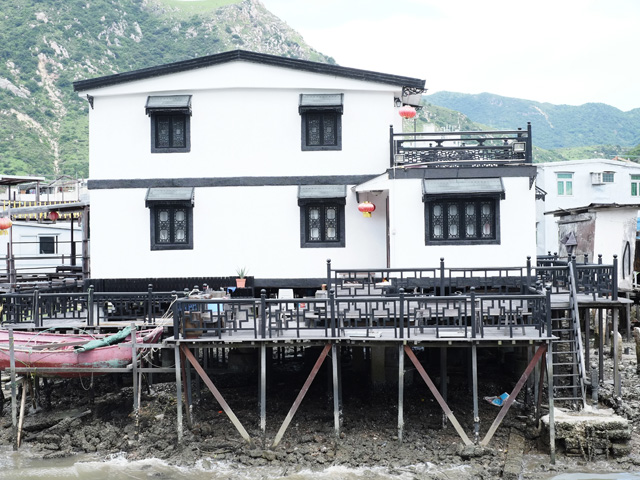 | | |
| --- | --- |
| Tour code | TTO |
| Departure | Fri / Sat |
| Language | English / Chinese / Mandarin |
| Duration | Approx. 7 hours |
| Pickup | 9:15 am at Kowloon Hotel |
Introduction
This tour is an eye-opening foray into the natural landscape and distinct heritage of Lantau Island.  Visitors can experience local culture at Tai O, the fishing village also known as the "Venice of the East".  Not only will they be able to sample fisher folk's traditional food, they might even get a chance to take part in its production. Be inspired by our natural environment.
Reservation

Tour Characteristics
Tour Highlights
Tour Itinerary

Enjoy a 25-minute ride on Ngong Ping 360 cable car for a panoramic view of the city.
A fun day outing to Lantau Island, Ngong Ping and Tai O Fishing Village.
Unique experiences, such as a visit to a Tai O Stilt House for an opportunity to make salted egg yolk and white bean congee.
Chinese White Dolphin Boat Trip.

Depart from hotel for Ngong Ping 360 cable car ride from Tung Chung.
Transport to Tai O by public bus to explore the "Venice of the Orient".
Participate in salted egg yolk-making and white bean congee-making.
Chinese White Dolphin watching boat trip Journey. (Please remember that the dolphins are wild animals and we cannot guarantee that they will be sighted on each and every trip.
Having lunch at a local Chinese restaurant in a traditional house on stilts (Pang UK) and free time will be offered afterwards for visiting the food stalls on the main street selling dried seafood and shrimp paste.
Transport to Tung Chung by public bus, and return to hotel.
This Tour Includes
Sightseeing coach
Tour guided service
One-way Ngong Ping cable car
Lantau public bus
Local lunch
Boat ride in Tai O
Participate in local food making.

Leave Your Comments
Members may login to leave your own comments